Learn more about how we put
your

needs

first
Don't take my word for it – here's what my clients say:
"Andy is a knowledgeable, trustworthy, market savvy, professional who goes above and beyond to deliver top notch customer satisfaction. I would highly recommend Andy for any residential real estate service."
-Jmbeachlove (Purchased a home)
"Goes the extra mile very patient does his research and is always accessible. Showed me dozens of homes. Highly recommend Andy Burch and the Taylor Burch Team!"
-Travis B. (Buying a home)
"…During showings he was very attentive to detail, pointed out cosmetic issues or any possible issues with professionalism and made sure we were educated and aware of the decision we were making. The process was easy and effortless, with this current market Andy was able to help us find our first home at a great value. Andy was funny, caring and kept an eye out for our wishlist…."
-Angel R. (Purchased a home)
Search and find the perfect home
Browse the market or sign up for automatic listing updates today!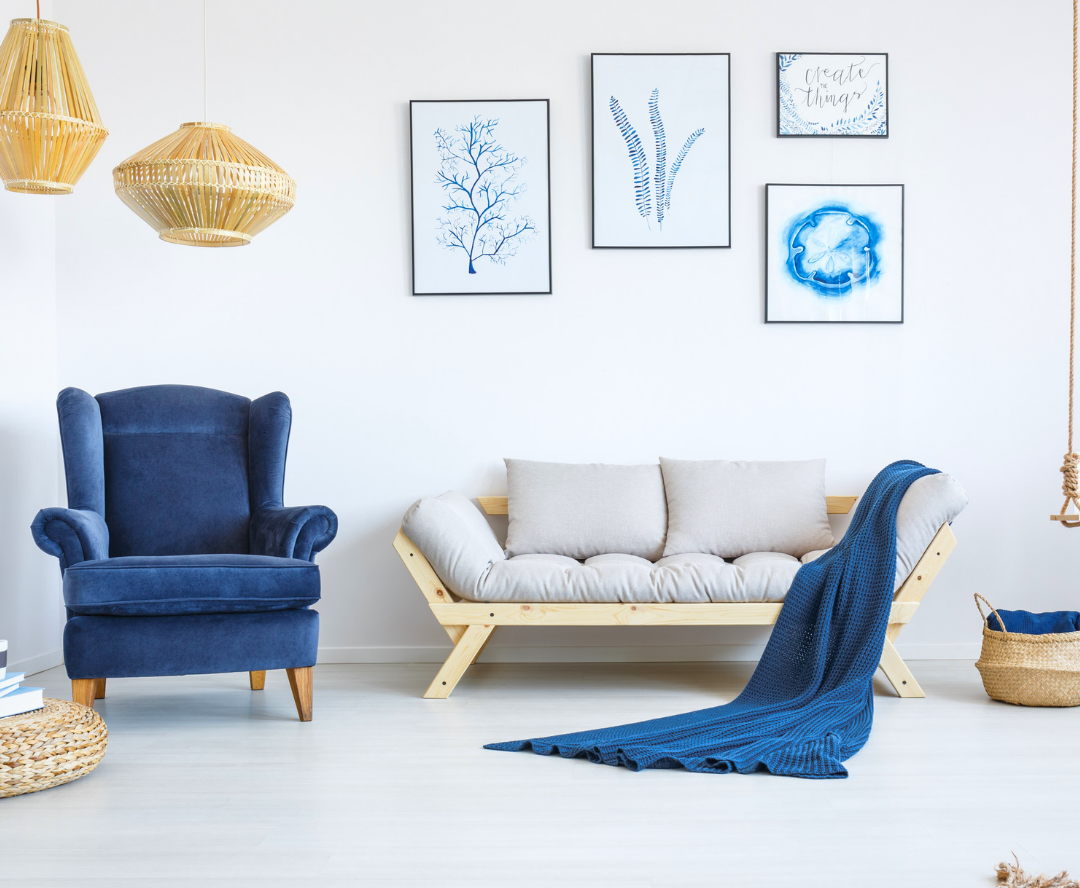 Fill out the home buyer questionnaire!
It will only take a minute
Familiarize with some of the most recent happenings in your market…