Buying or selling? We are the team that will get you there! Knowing Richmond is just part of our foundation, but getting to KNOW you is what we love doing most. Being there for our clients, understanding your needs and making you happy always comes first.
energy and experience combined together
Our team prides itself on building lasting relationships… sign up for automatic listing updates today!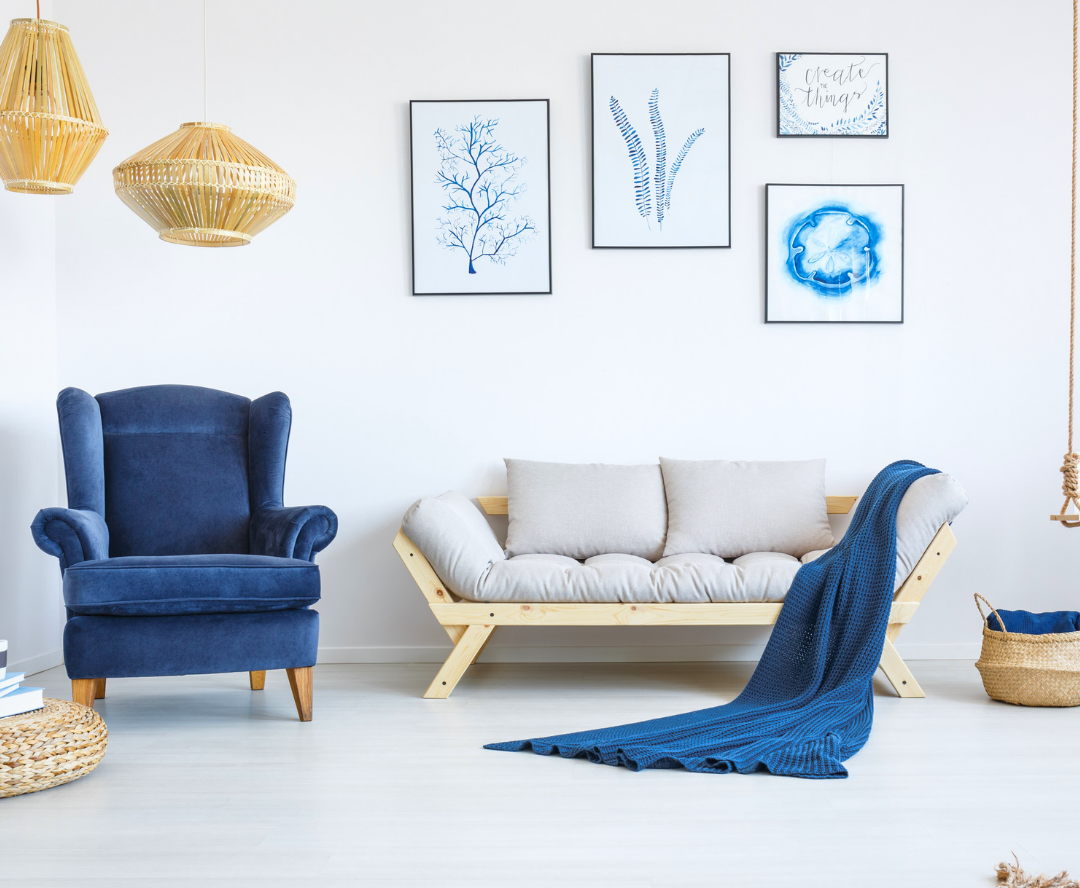 Fill out our home buyer questionnaire!
It will only take a minute
Familiarize with some of the most recent happenings in your market…